Music Off
2017 (Ongoing)
Role Product designer, Web developer
Team Leonardo Kim (Developer)
 
Music off is a simple sleep timer for Android. It was first made in 2010, and has been downloaded over 4 million times since then.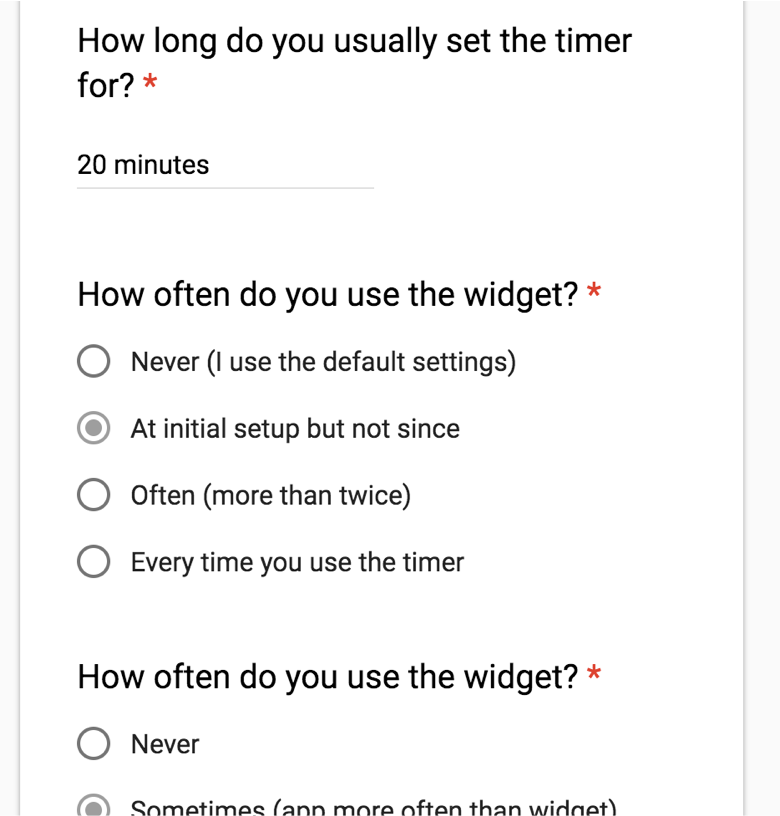 My role was to re-design the old app. Leo and I created a survey form for user research. The form includes specific questions about how users have been using the old app, and the sort of features they would like to see in the new app.
Based on the user research, I drew the basic user flow and started with design of the main page design.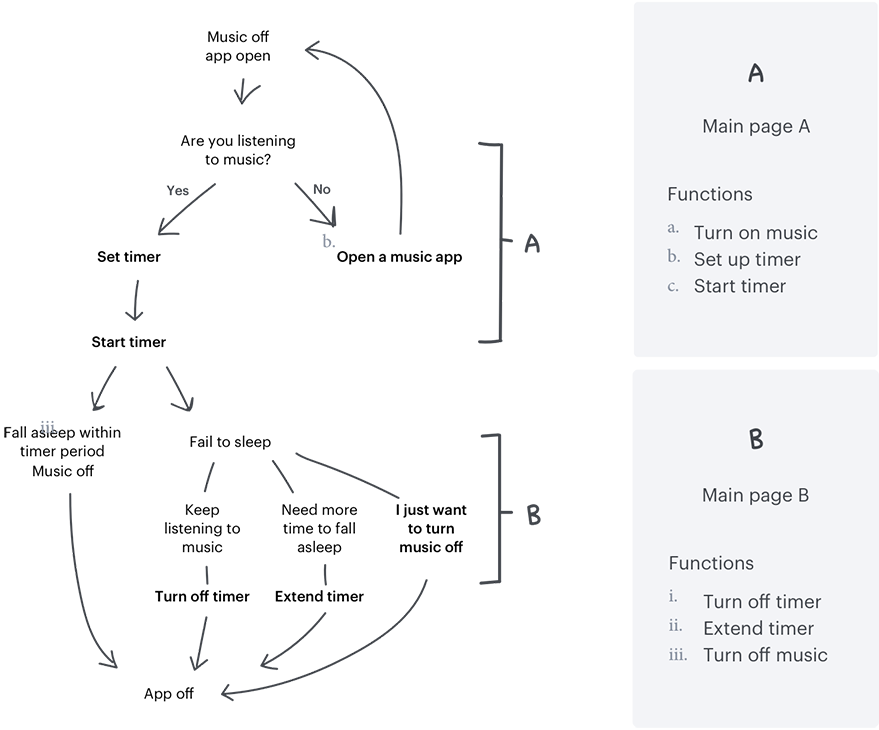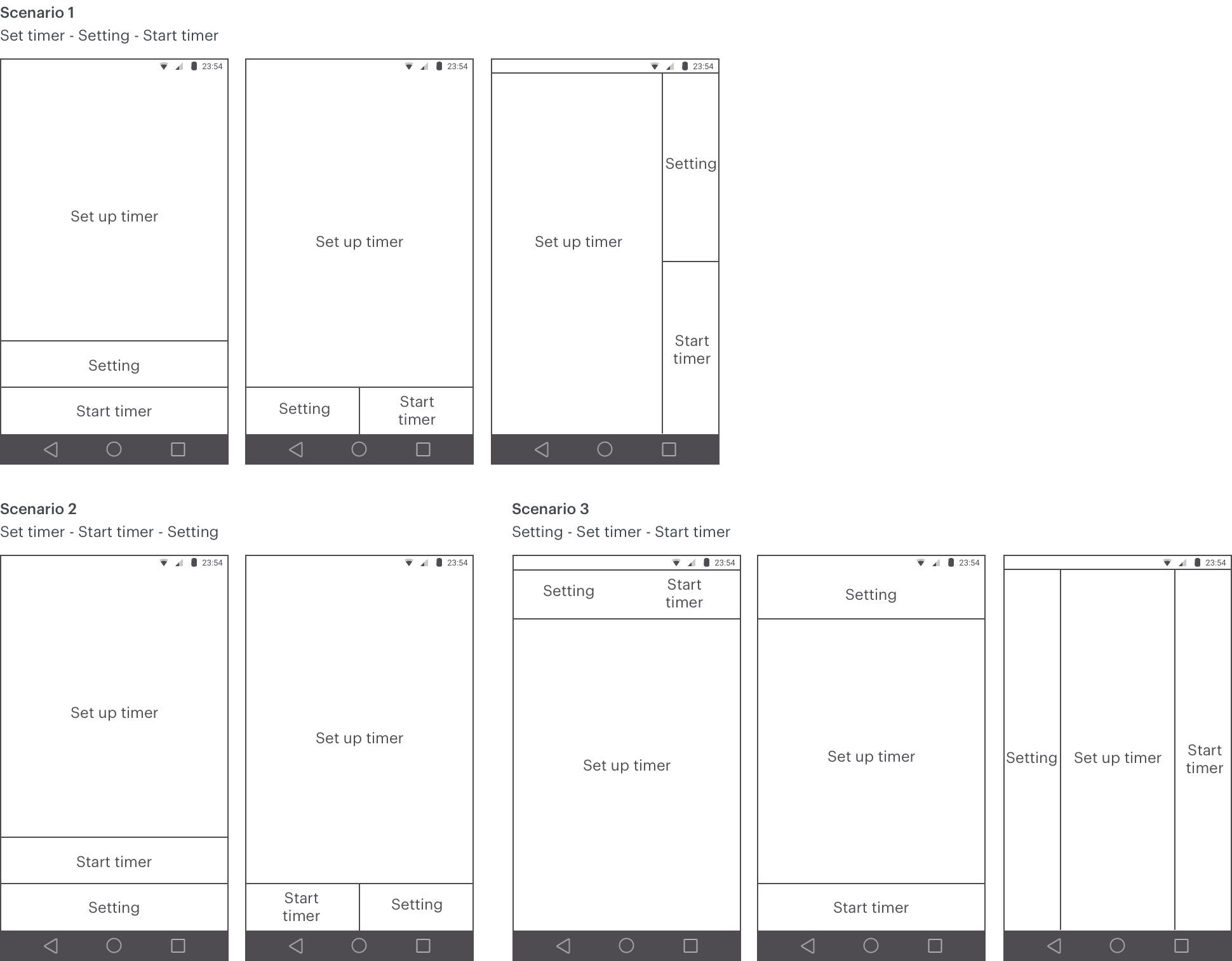 I created 3 different scenarios for the user flow and chose the most reasonable one. This process was repeated for each of the other pages.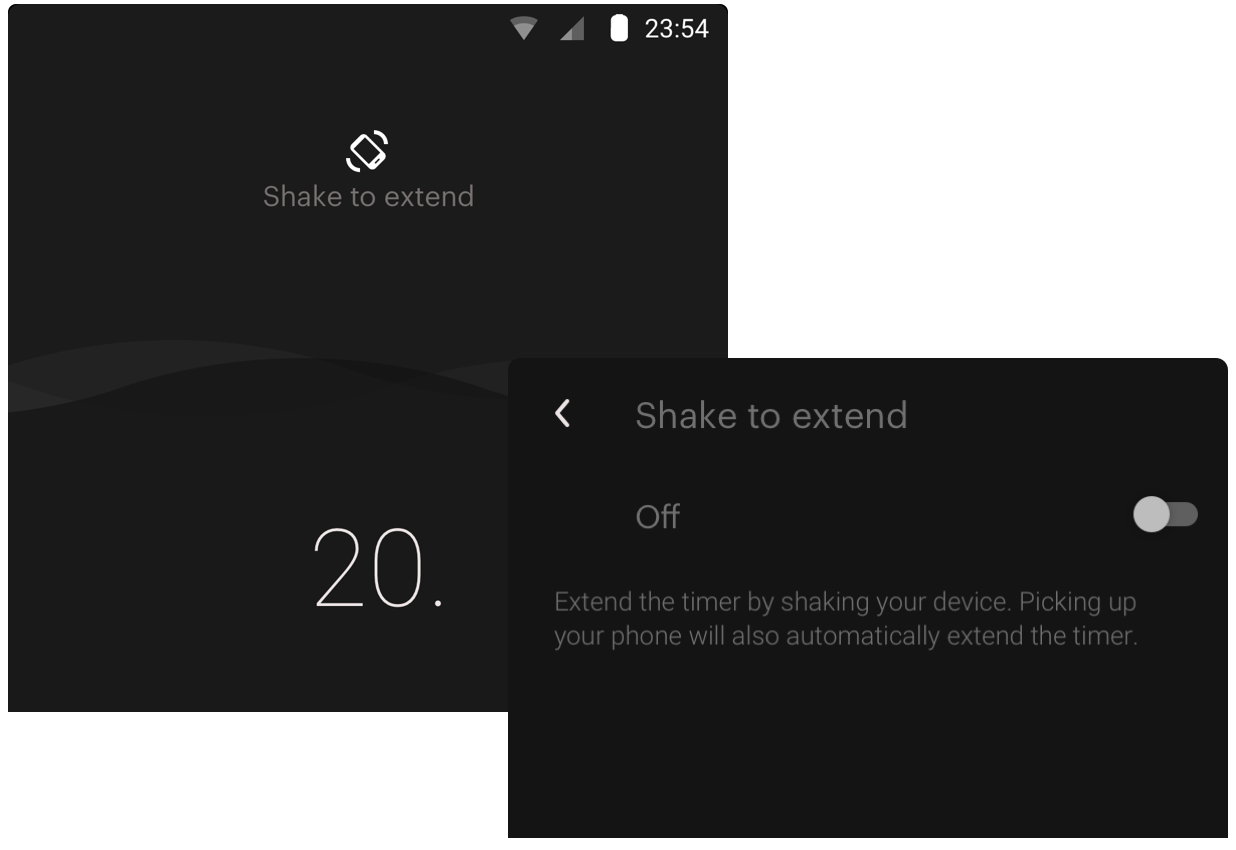 When users fails to fall asleep within the timer period, they would like a way to extend the timer. They would prefer not to look at the screen in the middle of the night to do this.
By enabling this feature beforehand, users can simply shake their device to extend the timer.
The biggest challenge from a UX design point of view was thatmany users want to begin playing music when they are setting up the timer. This requires users to exit the app to start the music player, with no automated way of returning.
One possible solution would be a tab system like those in internet browsers, which would allow the user to hop between the music player and Music Off.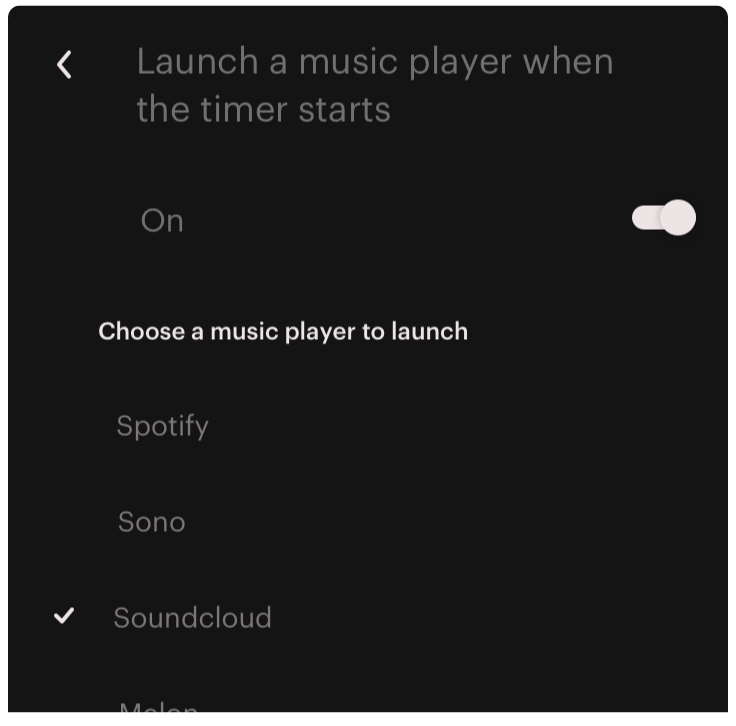 However, technical limitations mean that this solution is not workable, and we are not able to take the user back to our app. Once they're out, they're out.
Our solution was to launch a user-definable music player immediately when the timer is started
A Little Bit Of Fun:
Music off takes donations in exchange for an to ad-free version of the app. I thought 'buy us coffee' would be a bit boring...
Music Off Website
This is my first challenge to build a website from the scratch using HTML/CSS, javascript.